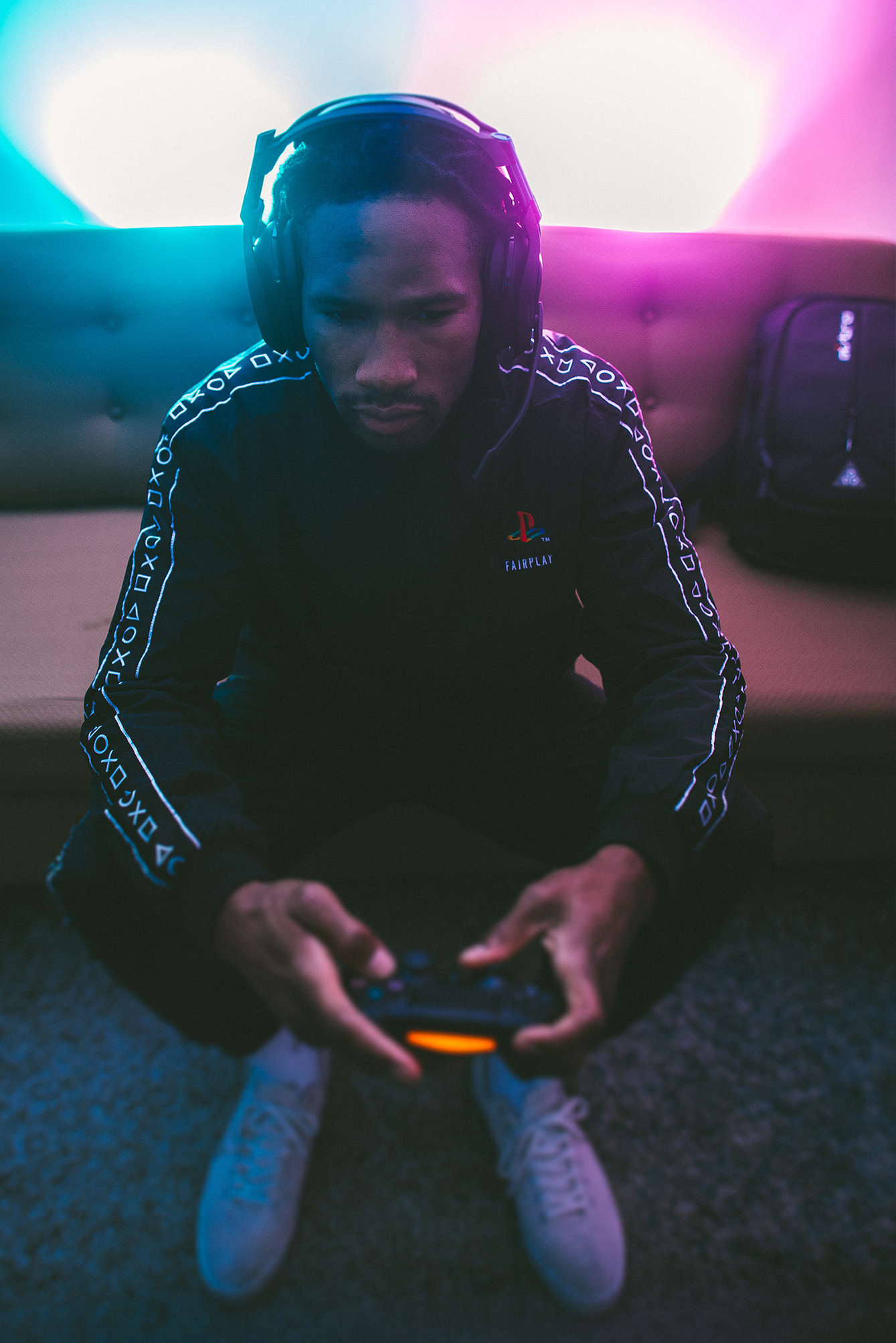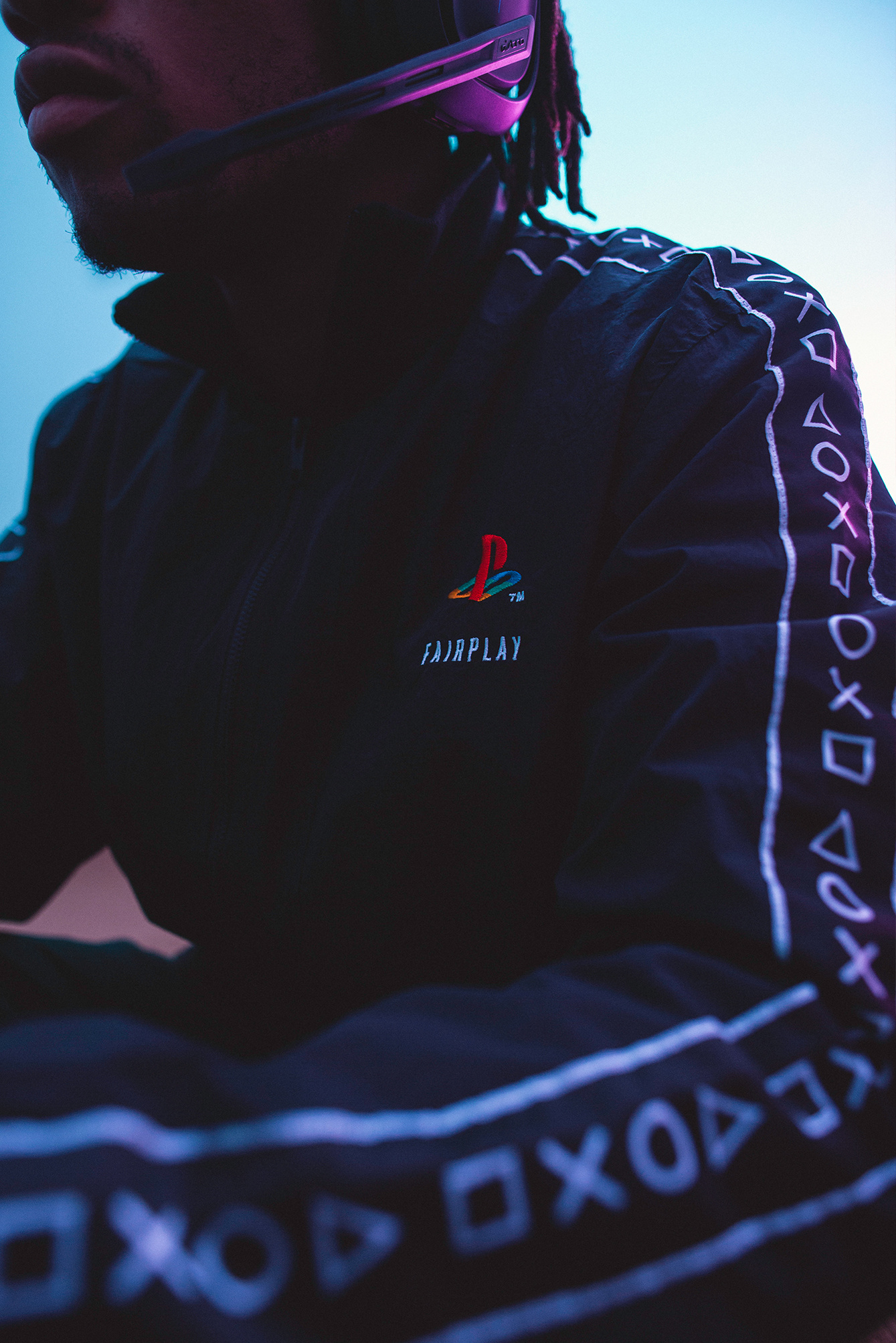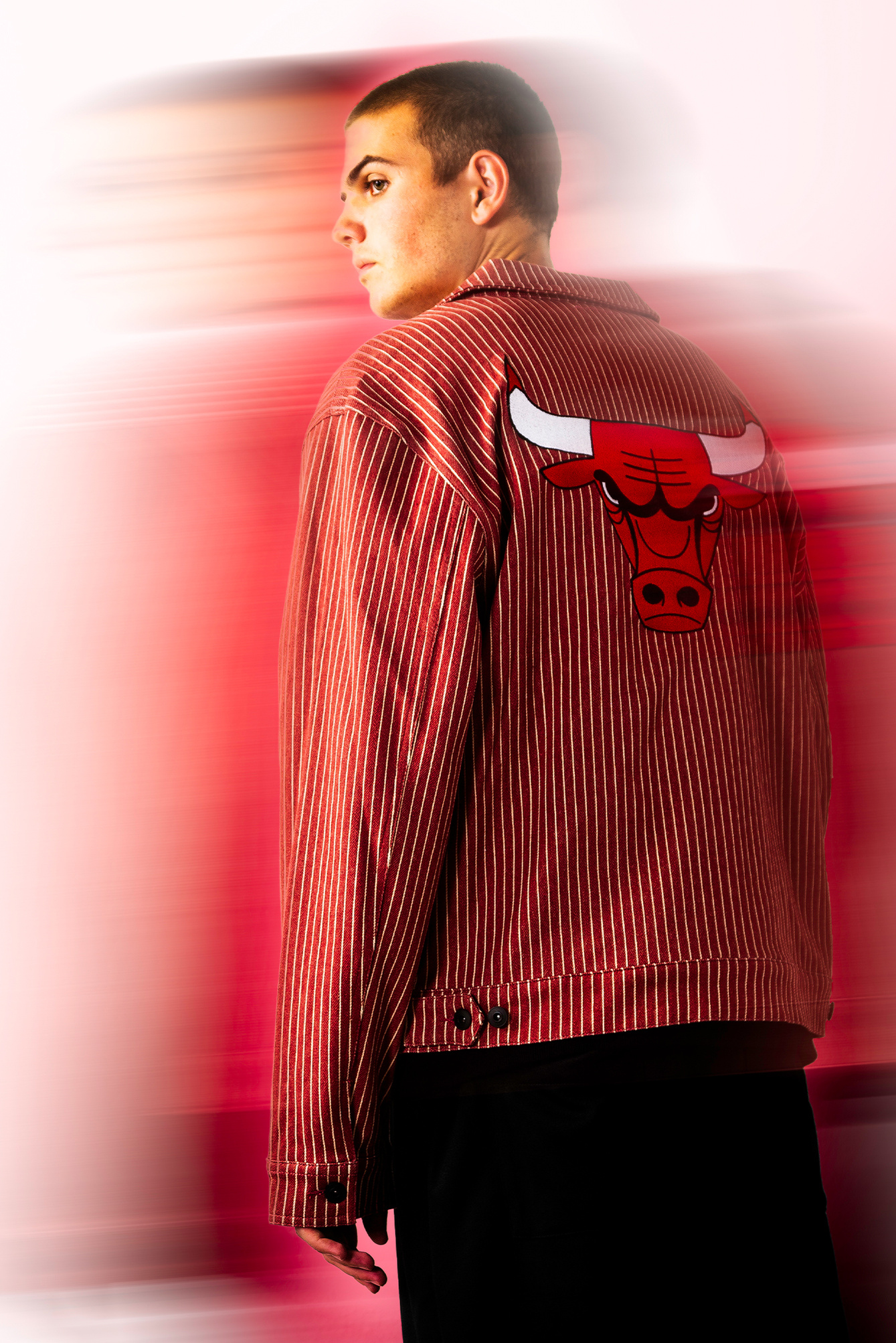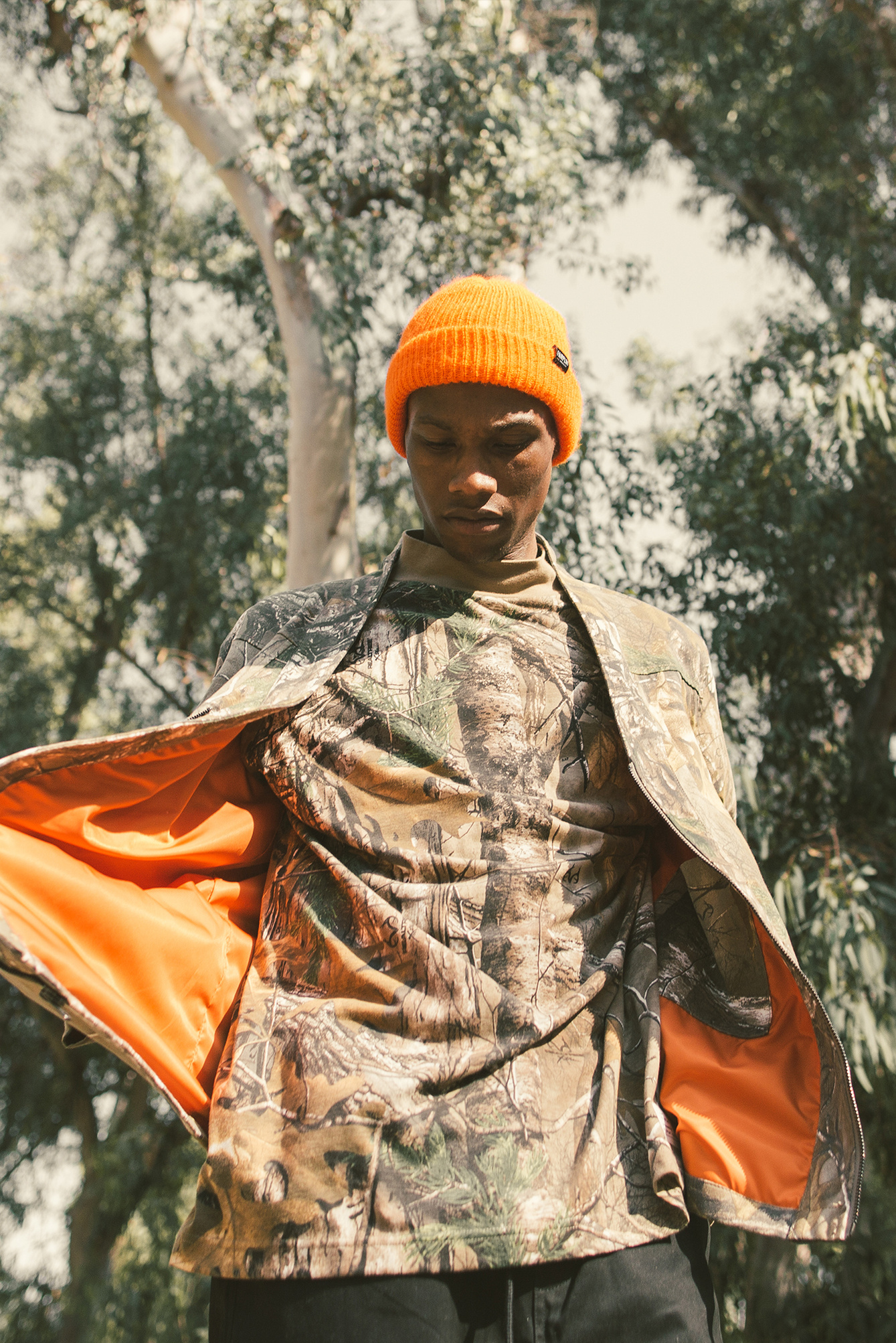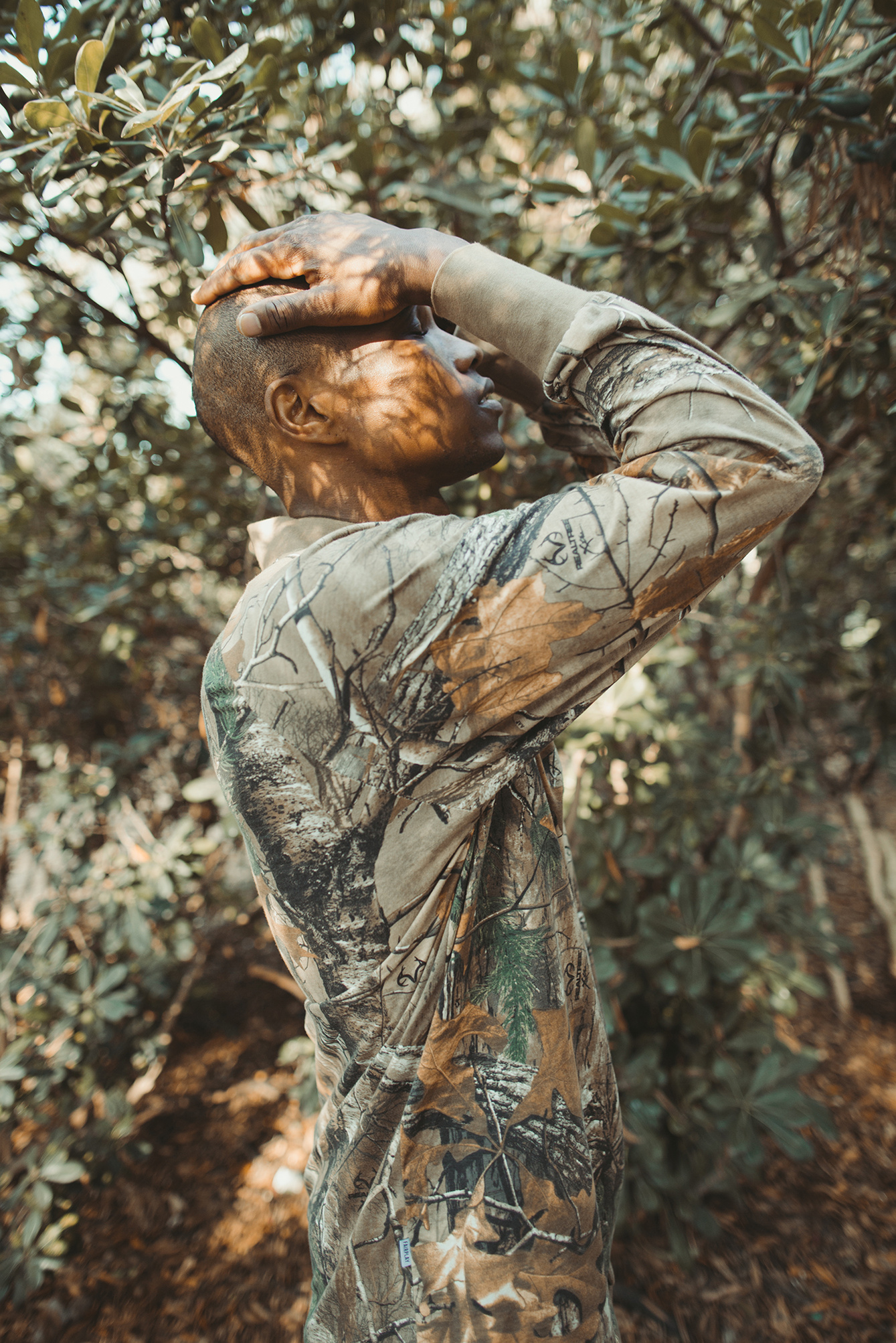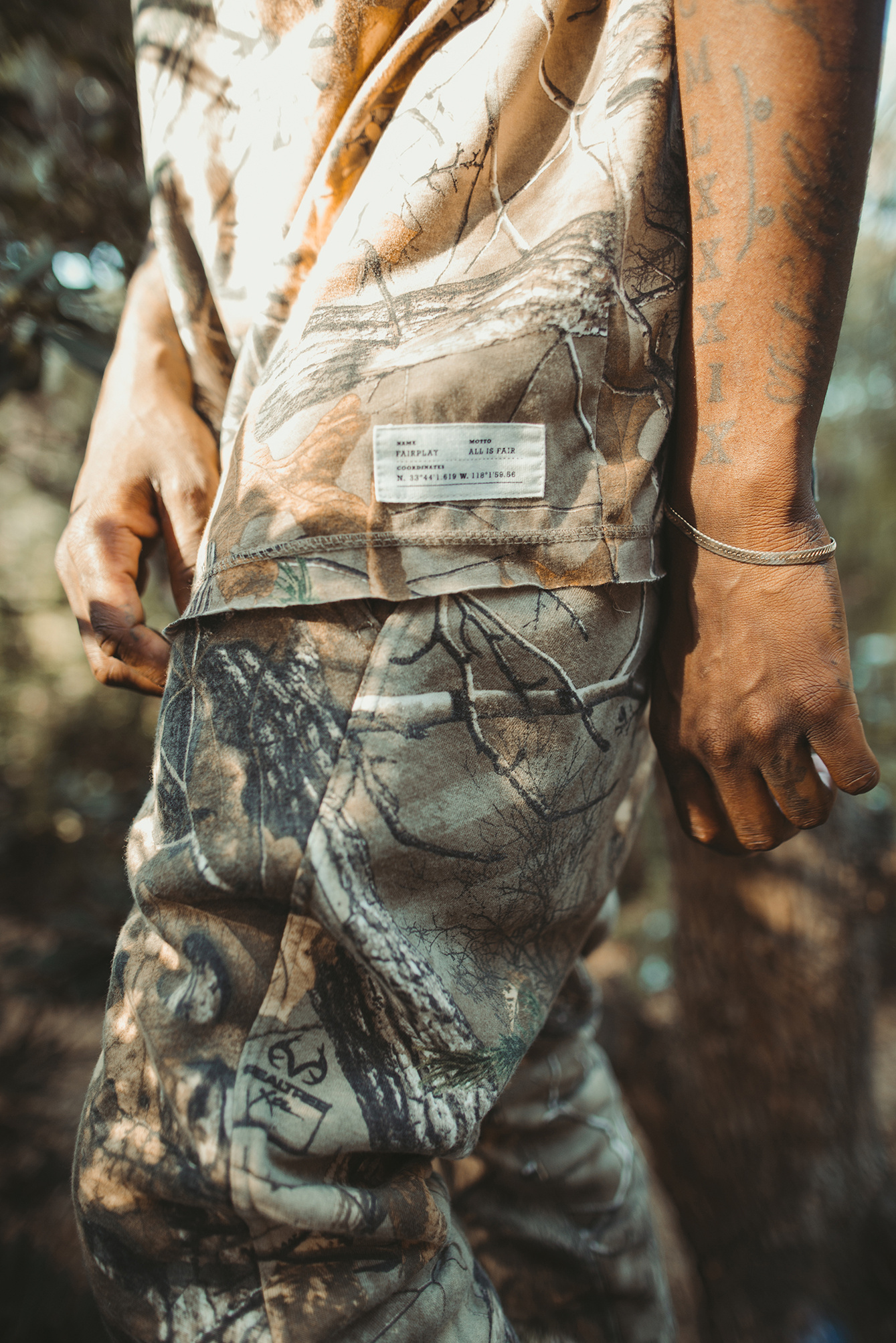 APPAREL DESIGN /

PRODUCT DEVELOPMENT
▲ [ COLLABORATIONS/LICENSES ] PLAYSTATION, NBA, REALTREE, BROOKS RUNNING etc.

▲ [ RESPONSIBILITIES ] Translating the team's and client's collective inspiration into tangible pieces. Digital cad and matrix designs, color palettes, trims and fabrications, following brand guides, applying exisiting branding elements to the proper silhouettes, techpacks, specs and fitting, development comments and overseas communication with the factories.

▲ [ !!! ] Playstation Collaboration was showcased and sold at Complexcon 2017 and Playstation Experience 2017.
▲ [ !!! ] NBA Collaboration was featured as extra game content for videogame NBA2K19. Players can make in-game-purchases of the clothing for their characters.
▲ [ !!! ] Brooks Running Collaboration was showcased and sold at Complexcon 2016