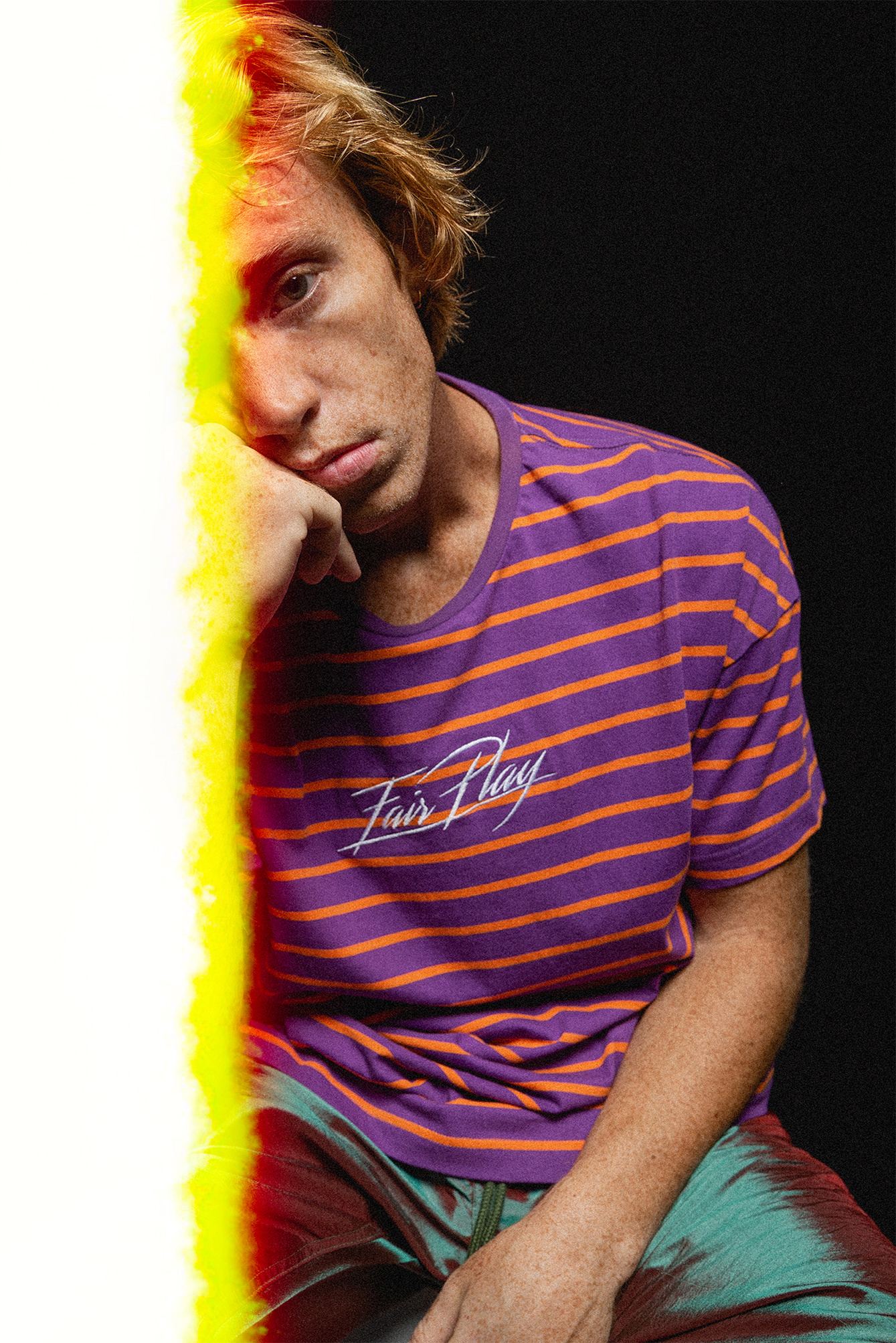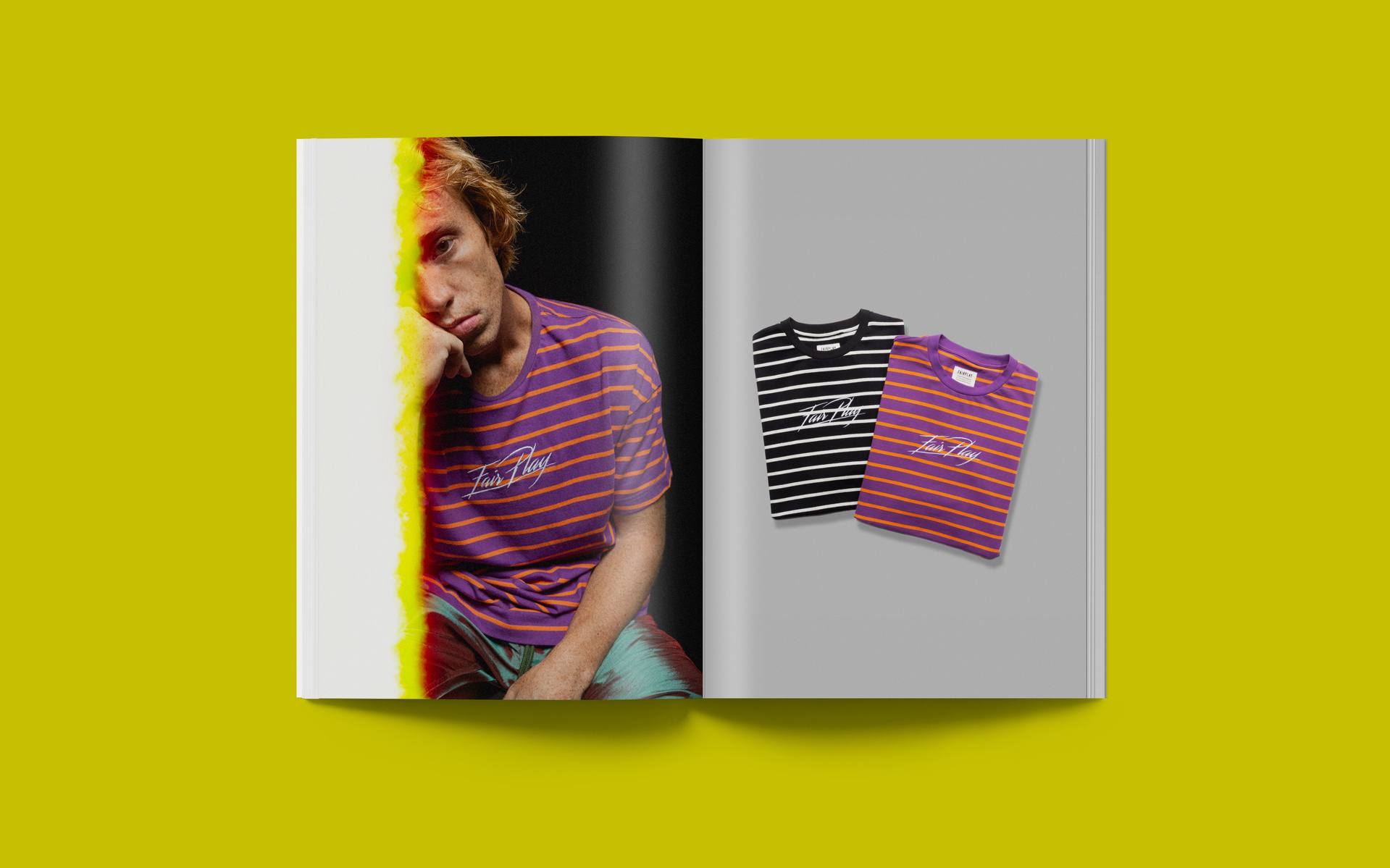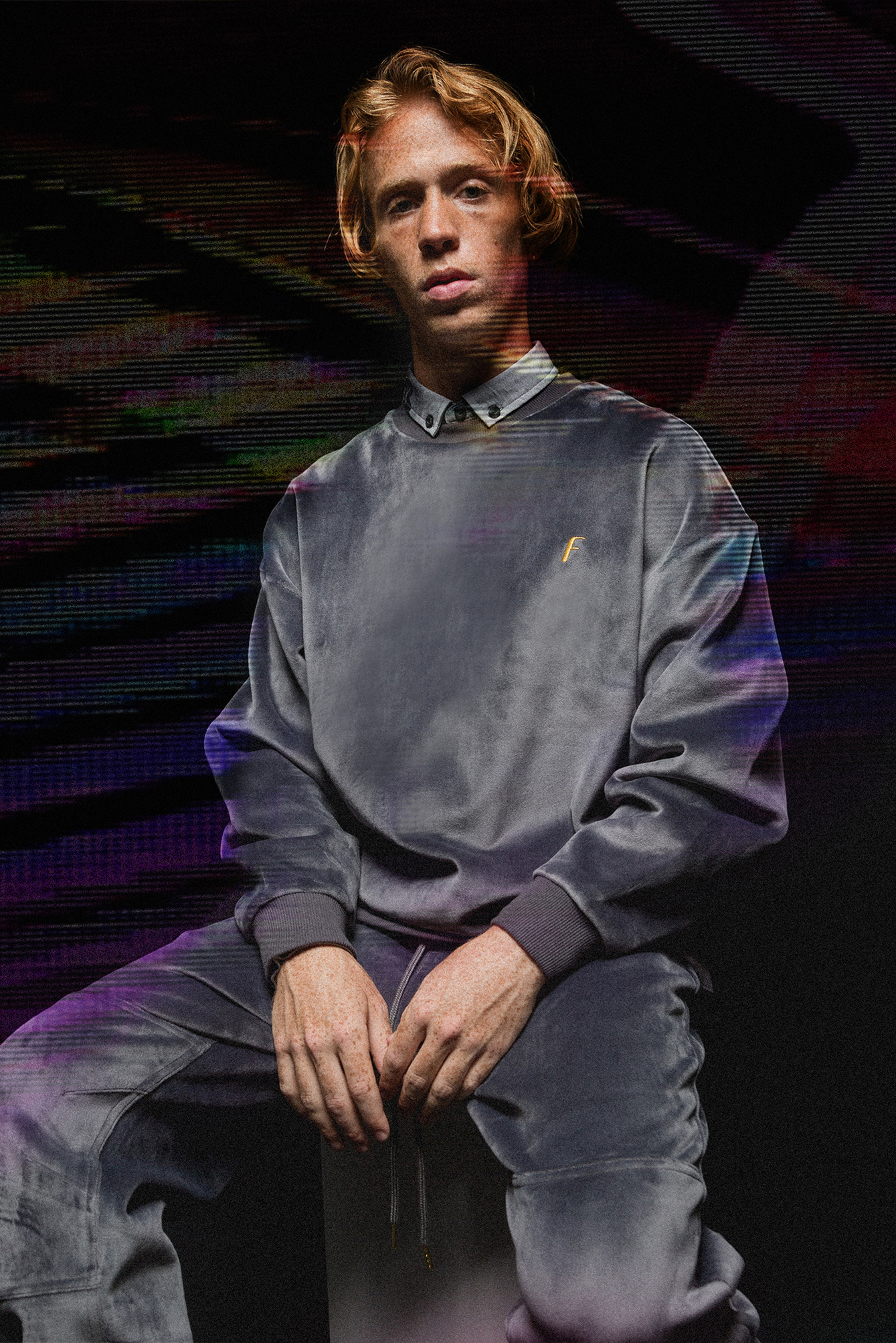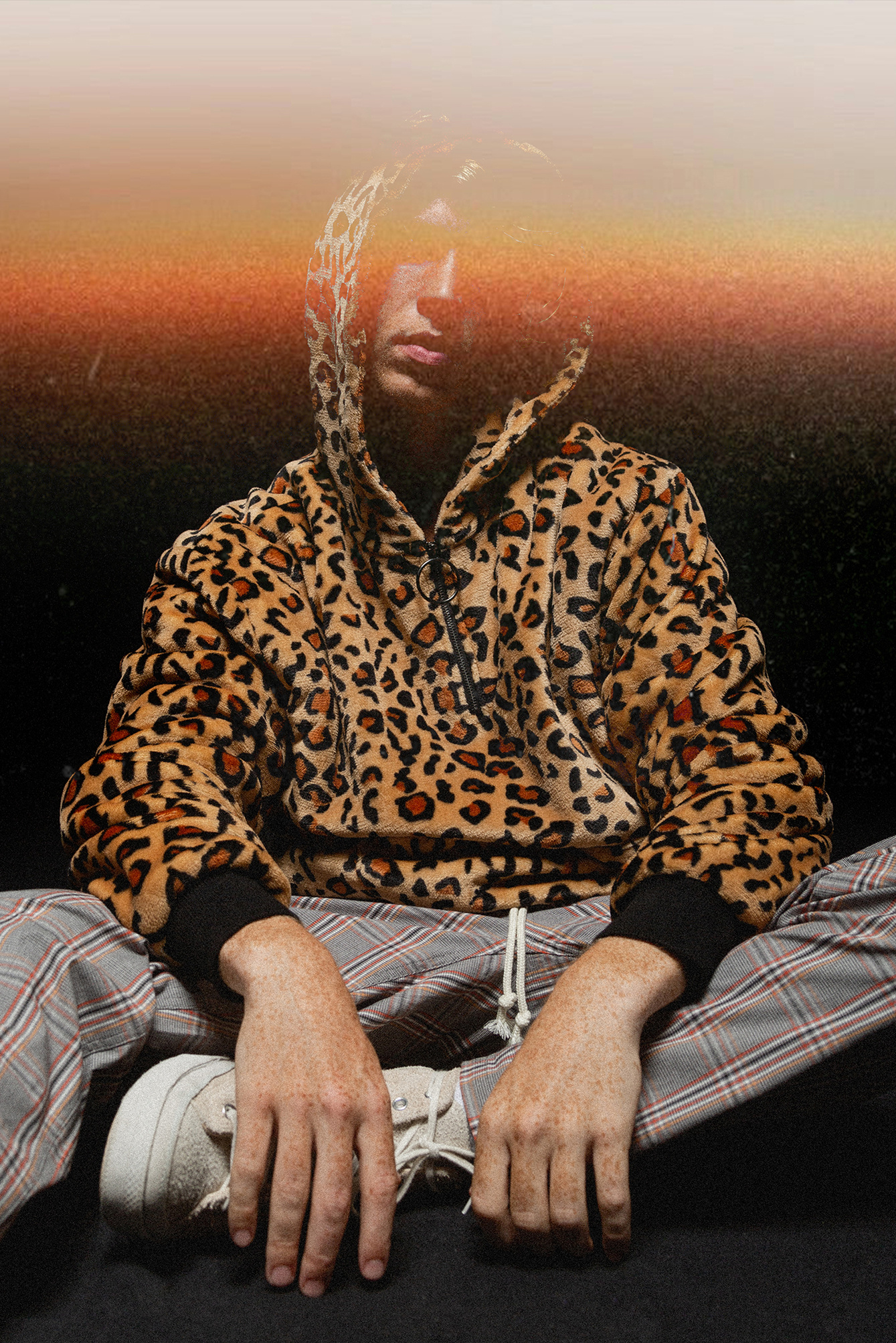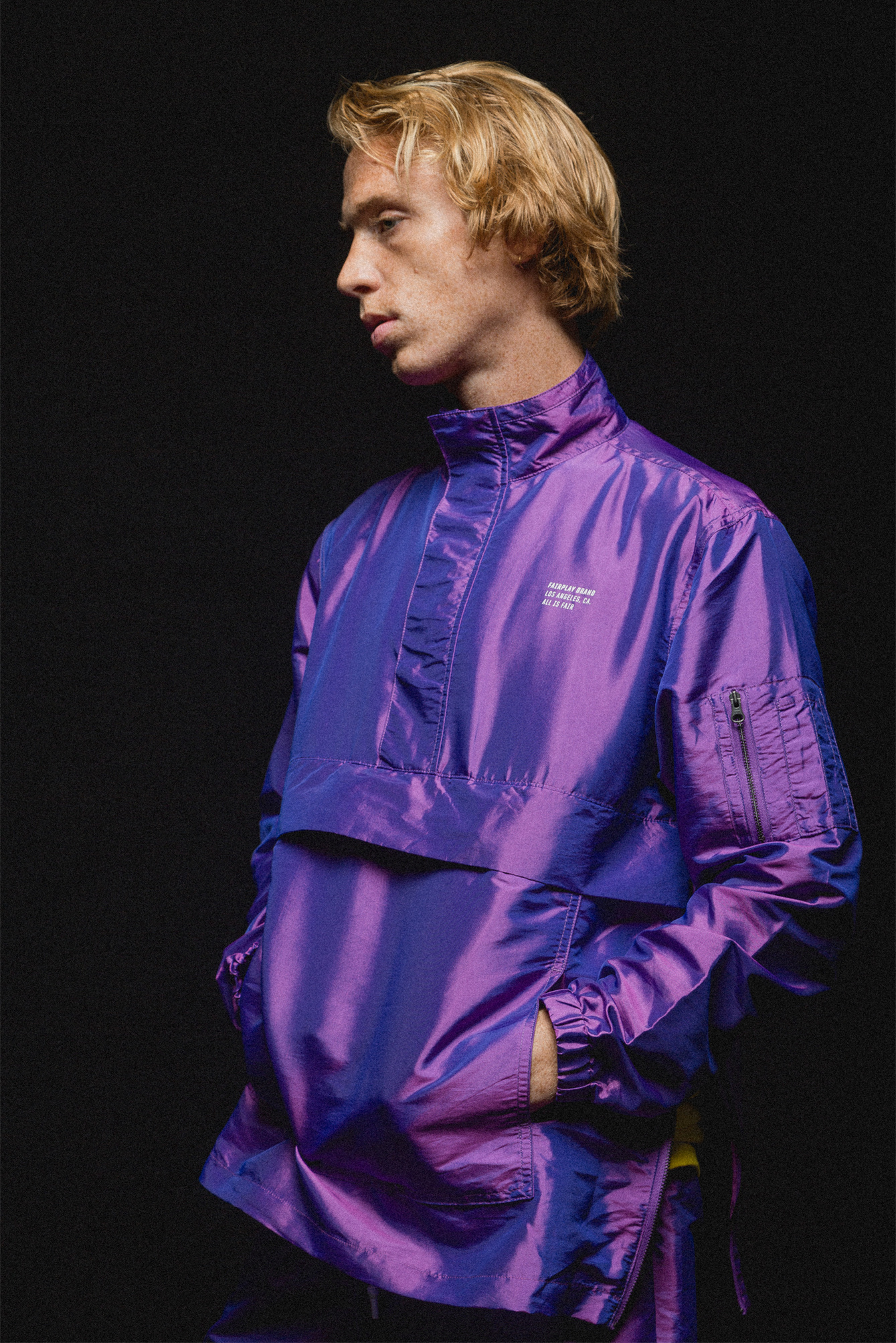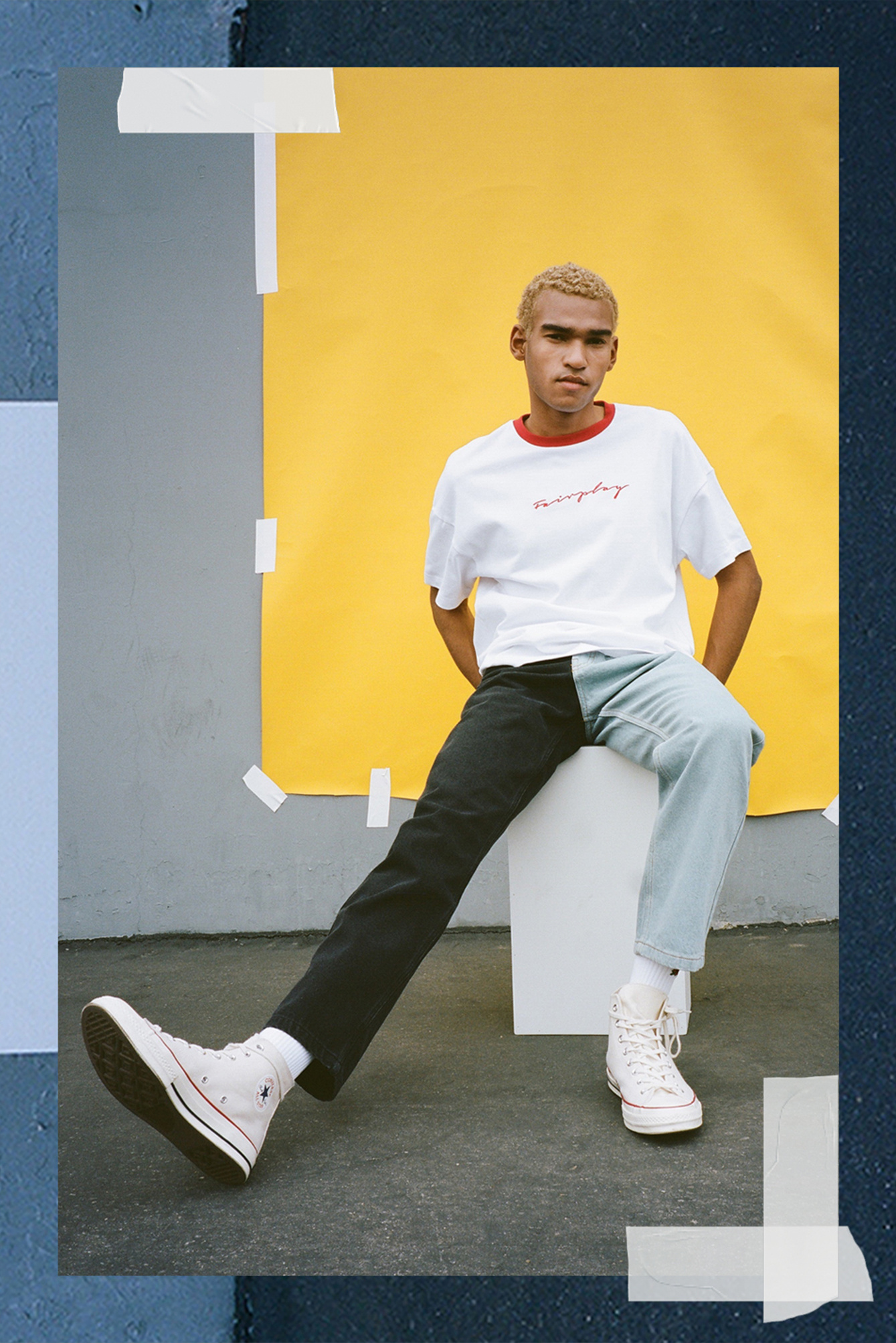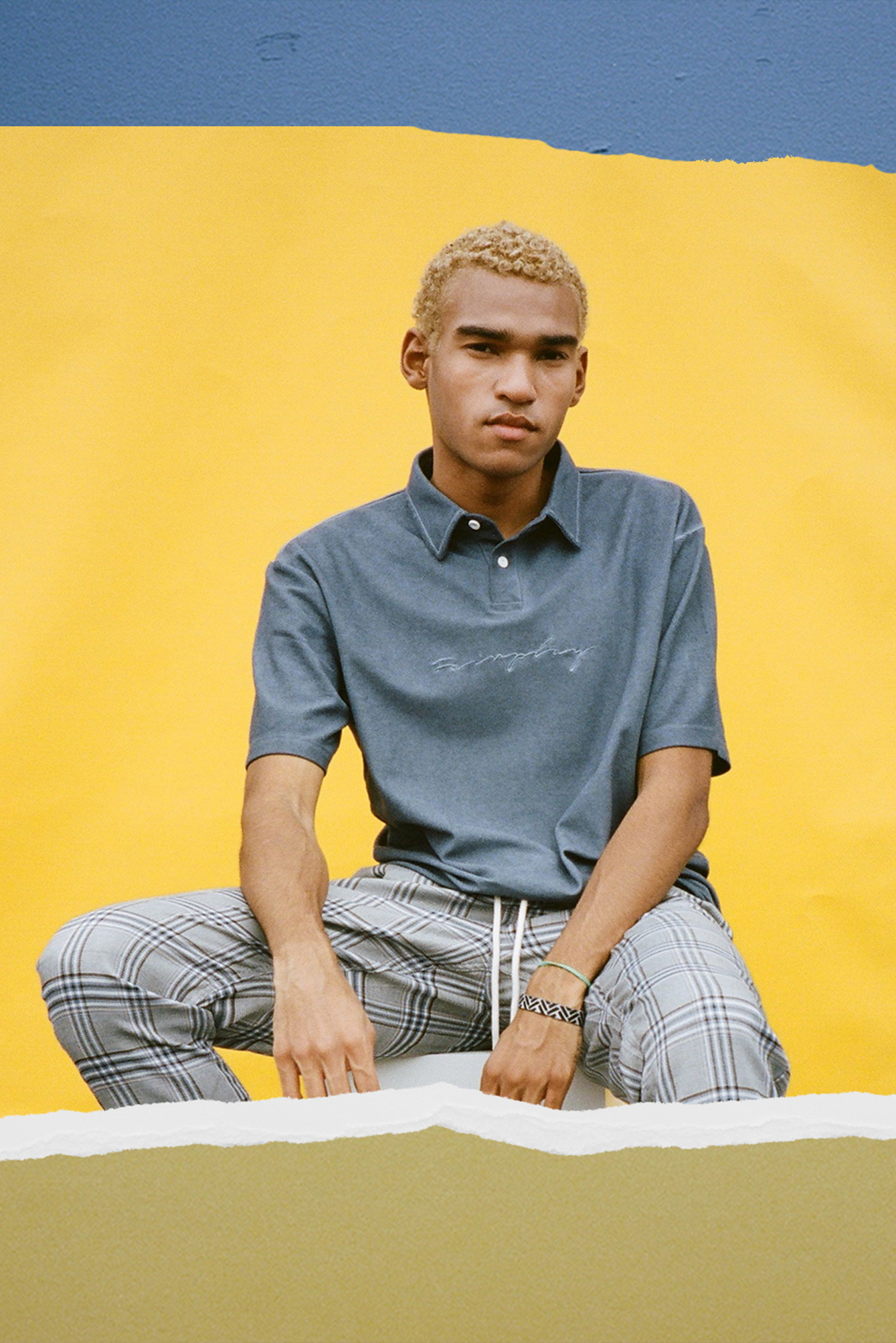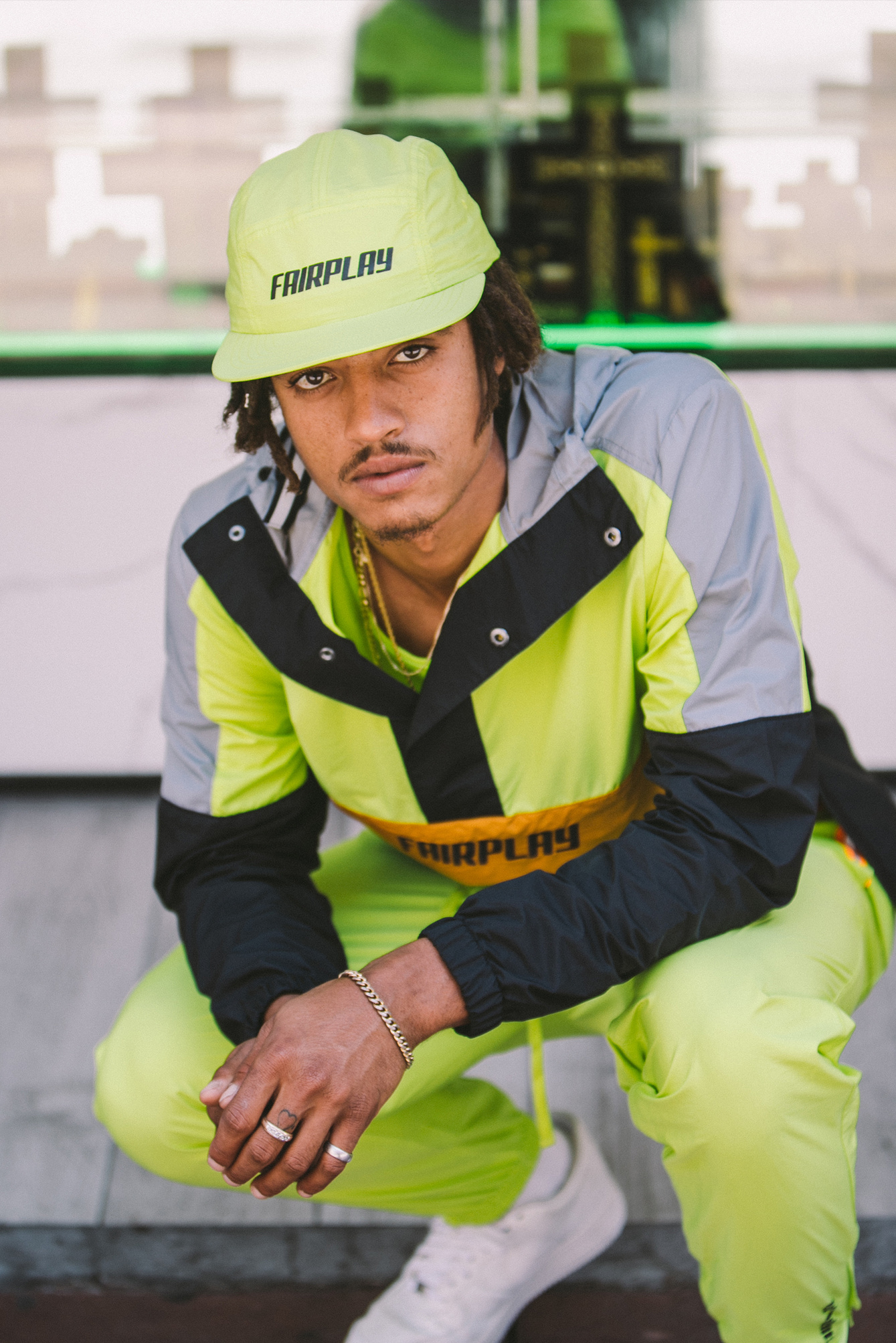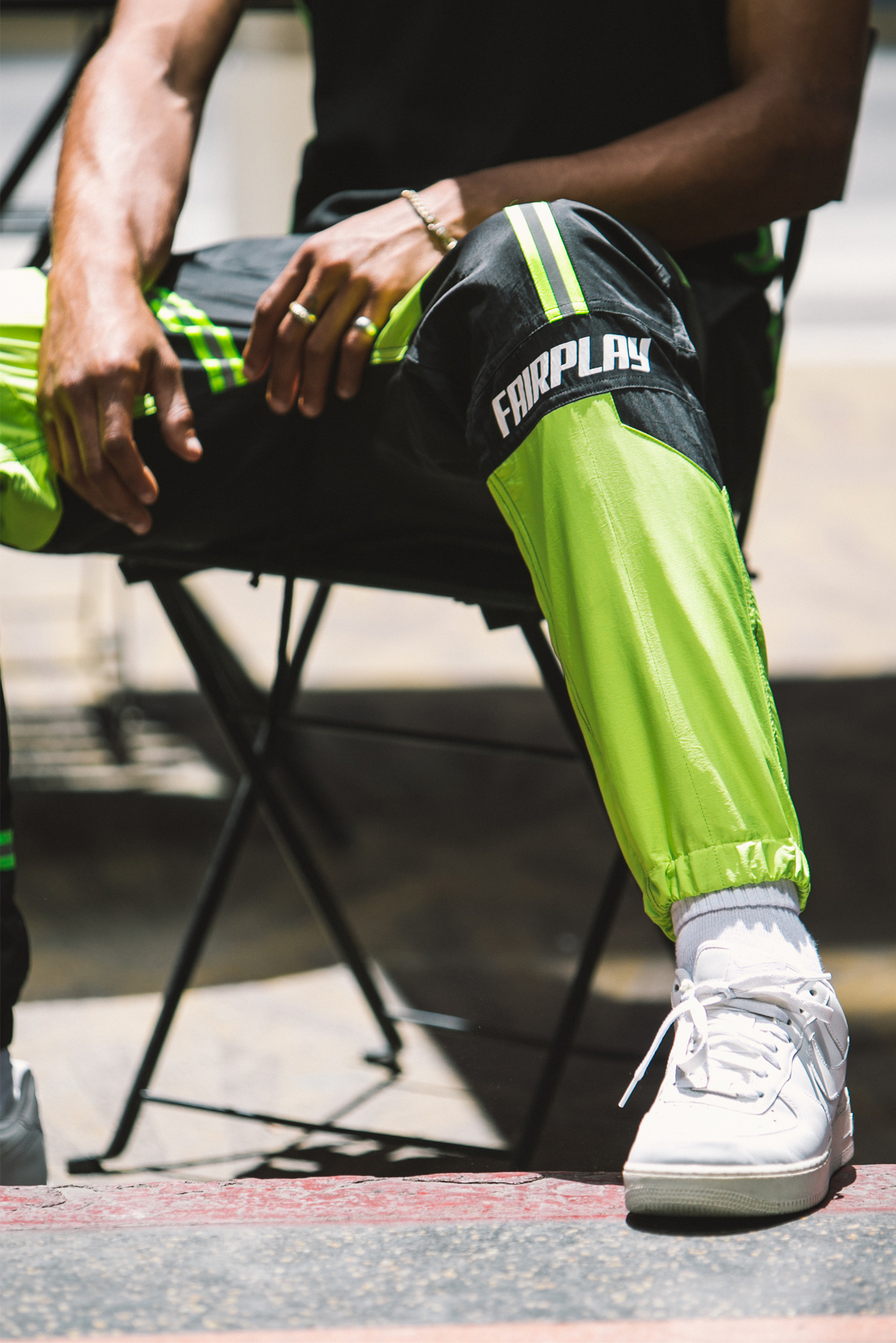 APPAREL DESIGN /
PRODUCT DEVELOPMENT

▲ [ SEASONS ] Spring, Summer, & Fall.

▲ [ CATEGORIES ] Bottoms, Knits, Wovens, Fleece, Outerwear, Headwear.


▲ [ RESPONSIBILITIES ] Translating the team's collective inspiration into tangible pieces.
- Focuses on outerwear, bottoms, knits, wovens, fleece, and accessories
- Conceptual boards (mood, color, style, inspiration)
- Textile sourcing and development
- Cad design, techpack, spec, artwork setup and approvals
- Trim / label design and development
- Main point of contact for communication with domestic and international factories (US, China, Vietnam)
- Collaborating with brands and branding licenses

▲ [ EXTRAS ] Styling and fittings for catalog shoots and marketing campaigns. Casting fit models for photoshoots. Collaborating with photographer and marketing team on photoshoot themes, props, and backdrops. Flexibility of documenting behind the scenes during photoshoots with 35mm and 120mm film photography.